AISASH RESOURCES
About Us
OUR BACKGROUND
We, AISASH RESOURCES established on 24th August 2015 and mainly focusing on wheel clamping and parking pole fabrication. Now we are one of the leading fabricator of wheel clamping, bollards and parking poles throughout Malaysia and we also provide a comprehensive range of road safety products and solution catering to various industries and applications needs in the market place.
OUR QUALITY POLICY
We are committed to continually improve the quality management system to strengthen our team work,on time delivery and provide the best quality safety products and services to achieve the total customer satisfaction.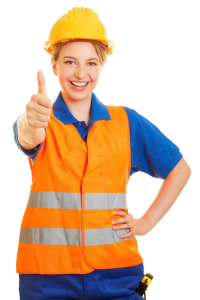 OUR VISION
To be the preferred and most reliable
road safety equipment's company.
OUR MISSION
We strive to provide reliable and effective road safety equipment supplier through highly motivated and committed staff.